Committed to Excellence…
A superior group golfing experience is the commitment the staff of Olde Point Country Club makes to you. As the popularity of golf tournaments and corporate golf outings has grown over the past few years, we have continued to provide the same level of impeccable service.
Impress your guests with an attention to detail and sincere hospitality that has made Olde Point one of the most popular golf courses in the Hampstead area. Choose Olde Point Country Club and choose success.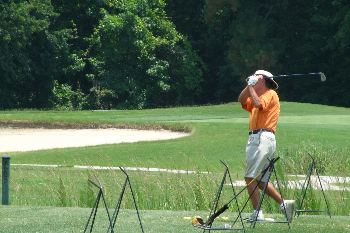 Plan for Success…
With a group golf outing on the agenda there often is precious little time to wrestle with the details. Take a weight off your shoulders when you book your event with Olde Point Country Club in Hampstead, NC.
Our staff of golf professionals and event coordinators know what it takes to please a crowd. And they know how to make it happen for your tournament. Contact our staff today using the below request form, and get your planning underway.
Challenge the Course…
The game of golf has changed little over its history. Mothers and fathers still enjoy teaching the game to their sons and daughters, and friends and colleagues continue to deepen their camaraderie out on the links.
Engage the experience, the professionalism, and the dedication of Olde Point Country Club for your next golf event. Use the request form below to get started today!
Tournament Request